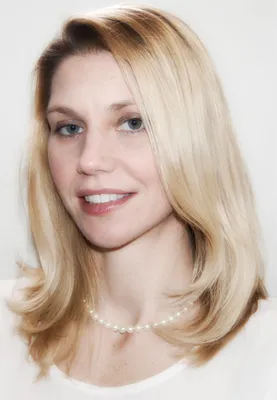 Dr. Jennifer Goodale
Dr. Goodale has been practicing in Westchester, Putnam and Dutchess County since 2005. She takes immense pride in creating beautiful, healthy smiles for her patients, often restoring their self-confidence.
Dr. Goodale received her Doctor of Dental Surgery degree from New York University's College of Dentistry in 2005. Graduating with Honors, as well as being elected to the OKU, the National Dental Honor Society. Following NYU, Dr. Goodale completed a Hospital Residency Program at the V.A. of Manhattan focusing on Cosmetic Dentistry and Restorative Prosthodontics. She also received mentoring by highly skilled dentists in state-of-the-art clinics, gained experience treating challenging cases in a diverse Veteran patient population, and obtained advanced clinical dentistry training in both inpatient and outpatient settings.
Prior to studying at NYU, she attended The University of Scranton, graduating with BS in biology. Since she began practicing dentistry, Dr. Goodale has kept up to date on advanced continuing educational classes, ensuring that her patients receive the most comprehensive and advanced dental care. She is a Platinum Invisalign certified provider.
Dr. Goodale is a member of the American Dental Association, Academy of General Dentistry, American Academy of Clear Aligners, New York State Dental Association, Ninth District Dental Society, and the Peekskill-Yorktown Dental Study Group.
Dental Associations